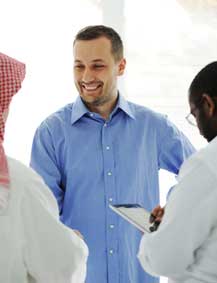 Get immediate full access to all the lesson units.

By clicking on the payment buttons below, you acknowledge that you have read and agreed to GulfArabic's Terms and conditions.



All card transactions are securely processed on PayPal's site.



After making the subscription payment by clicking on the yellow button below and filling in the payment form, you will see your unique username and password displayed on the screen. Please make sure you write them down correctly and save them before logging in to the course.